STAHL LAW
The Stahl Law Corporation ("Stahl Law") supports European Companies and your business on your way to the USA. We advise with business minds on legal matters concerning the market entry and successful operation of the U.S. subsidiary of your company. And we can help you structuring your Emerging Growth Company to get ready with a U.S. entity to be financed and grow in the United States.
Stahl Law advises its clients at every stage of their life cycle in the United States on numerous federal matters from the immigration of their personnel, the protection of their intellectual property, import regulation and international trade issues to securities law issues like a potential initial public offering, the regulation of crowdfunding or private placement. Wherever we advise across the United States on matters of local law or litigation, the lawyers we engage for our clients are either admitted to the respective local State Bar or associated with local counsel.
Stahl Law was founded by its Managing Attorney Dr Lukas M. Stahl. Dr Stahl is admitted to the State Bar of California, the U.S. Court of International Trade in New York and the U.S. Court of Appeals for the Federal Circuit in Washington, DC and qualified as a licensed corporate and investment advisor pursuant to Austrian and European Law.
Stahl Law is a California Law Corporation with its law office in Santa Monica and Of Counsel offices in New York and London. Of Counsel associated with the Firm and registered with the State Bar of California are admitted to the practice of law in the following jurisdictions: California, New York, Texas. The Firm does not offer legal advice with respect to the laws of England & Wales.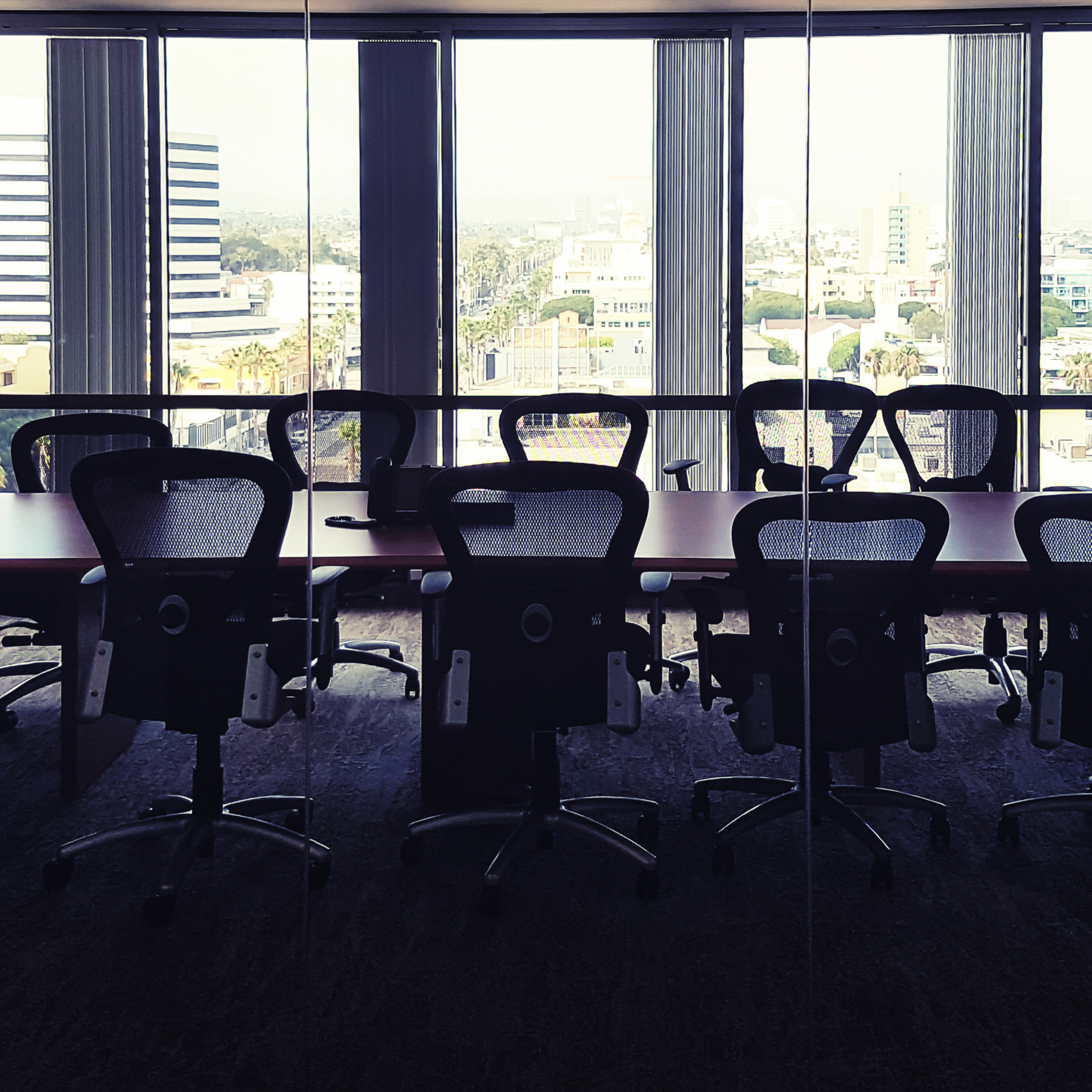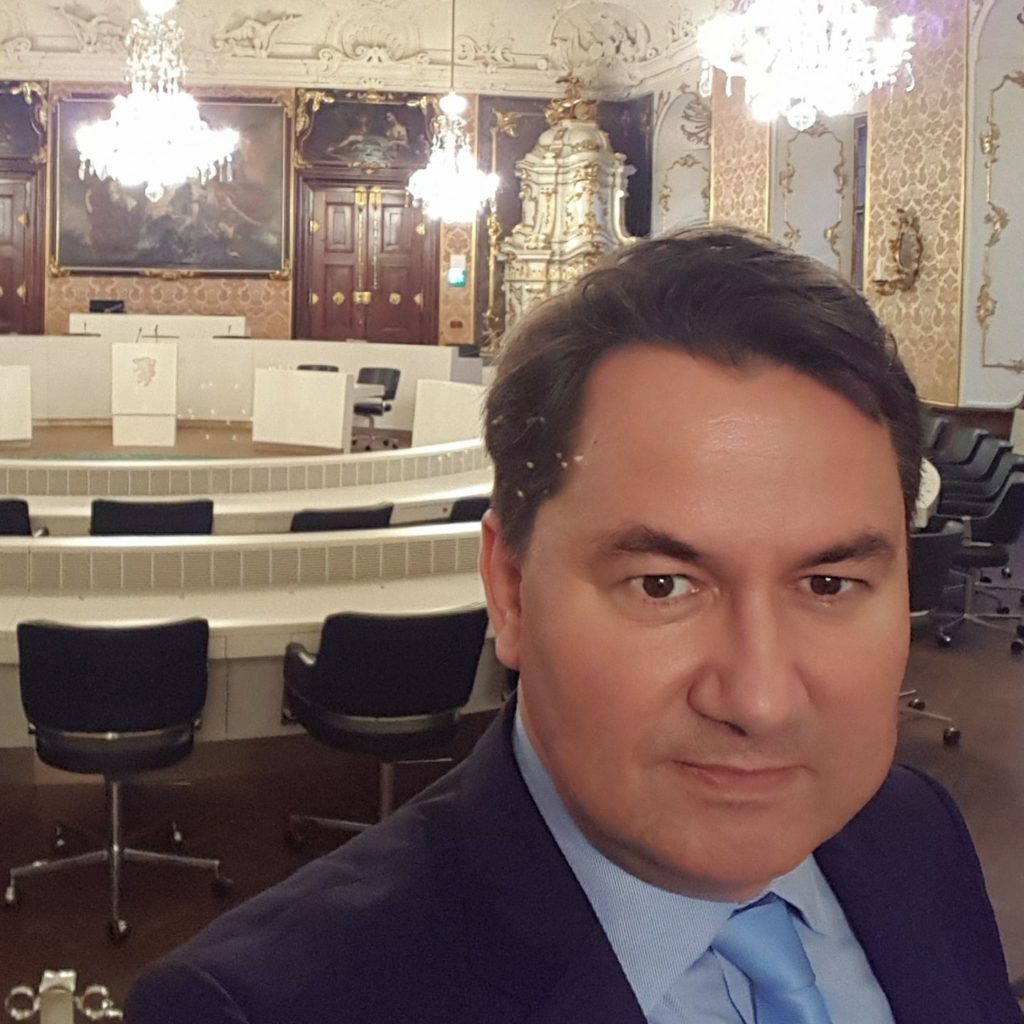 Dr Lukas M Stahl
Managing Attorney
Dr Lukas M. Stahl is the Managing Attorney of Stahl Law. He studied law in Austria, Italy, the United Kingdom and the United States. He graduated with Master of Laws degrees from the University of Leicester in European Law and from the University at Buffalo Law School, SUNY, in U.S. Law. He also studied economics at the London School of Economics and Political Science, as well as business administration at Harvard University and the University of Chicago's Booth School of Business where he graduated with the degree of Master of Business Administration. Lukas also holds a post-graduate Certificate in Taxation from the Fordham Graduate School of Business. For his most recent work Capital 2.0 – Capital Formation and Legal Risk in a New Global Economic Order. From FIAT to EXIT he was awarded a PhD in Law from the University of Westminster.
Dr Stahl is admitted to the State Bar of California, the U.S. Court of International Trade in New York and the U.S. Court of Appeals for the Federal Circuit in Washington, DC. He is also licensed as a corporate and investment adviser pursuant to Austrian and European Law.
During the past 30 years he personally led, financed, managed, grew, sold or advised Emerging Growth Companies. Since 2004 Lukas lives full-time in the United States where before founding his own firm, Stahl Law, he helped build the European Practice of a leading securities law firm for mid-market companies in Los Angeles and New York. Dr Stahl continues to focus on expanding and financing European Emerging Growth Companies to the United States and is also one of the leading experts in the area of cryptofinance law.
Lukas, who speaks German, English and Italian, is a citizen of Austria and the United States. He also serves as President of the American Friends of the University of Leicester, a non-profit foundation being launched to support the University's work in North America.
From A to Z – Helena Valley, Austria to Silicon Valley, California
A.
Advertising
Alpine Resorts
Apps
Arts
Asset-Backed Securities
Automotive
B.
Banking
Batteries
Beverages
Bikes
Bio-Life Sciences
Bridge Construction
Broker-Dealer
C.
Cancer Research
Charity
Chemicals
Chocolate
Climate Change
Construction
Cross-Border Transactions
Crowdfunding
D.
Design Projects
Diagnostics
Digital Currency
Digital Media
Double Taxation Agreements
Drug Testing
Duty Free
E.
E-Commerce
Education
EMS
Energy
Engineering
Estate Administration
Expansion Capital
F.
Fashion
FDA
Fertilizer
Finance
Fintech
Food
Fund Formation & Management
Furniture
G.
Gaming
Gas
Generation X
Glass Facade Construction
Governance
Green Energy
Growth Capital
H.
Healthcare
Hedge Funds
Hospitality
Hybridazation
I.
Imports
Information Technology
Infrastructure
Initial Coin Offerings
Insurance
Interieur
Investment Advisers
L.
Law Firm Management
Leasing
Legal Tech
Life Insurance
Life Science
Long Term Care Facilities
M.
Med Tech
Mining
Mobile Marketing
Mobility
Money Markets
Multimedia
Museums
Music
N.
Nanotechnology
Non-Profit Foundations
O.
Office Management
Oil and Gas
Organic Food
P.
Personal Injury
Pharmaceuticals
Pipelines
Printing
Private Foundations
Propulsion
Publishing
R.
Radio
Railways
Real Estate Investments
Renewable Energy
Retail
Roads
S.
SEO
Software
Solar
Spirits
Sports
Start-Ups
Steel
Store & Stage Construction
Streetcars
T.
Taxation
Telecom
Television
Trade Agreements
Traffic & Tunnel Safety
Transportation
Trusts
U.
Universities
Urban Transport Systems
Utilities
V.
Venture Capital
Vocational Training
W.
Water
Wholesaler
Wills
Wine
Y.
Youth Education and Training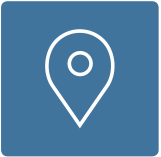 STAHL LAW CORPORATION:
100 Wilshire Blvd Ste 700
Santa Monica, CA 90401-3602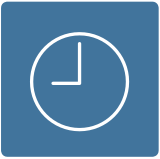 WORKING HOURS:
Mon to Fri – 9:00am to 6:00pm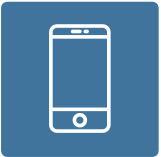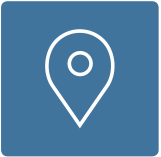 New York:
The Chrysler Building
405 Lexington Avenue, 26th Floor
New York, NY 10174
Tel: 212-427-7755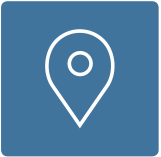 London:
One Canada Square, 37th Floor
Canary Wharf
Greater London
E14 5AA, United Kingdom
Tel: +44 7937 970 830